12:43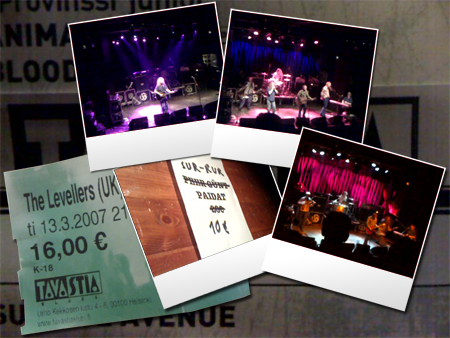 We all know rockabilly is king and heavy metal isn't far behind. But the truth is, this world wouldn't keep turning if we didn't have celtic rock with a punk attitude spiced with a folk twist and bands to perform it.
My hat is off to The Levellers who last night rocked the joint, right from the top and up until the last encore.
Sorry, the comment form is closed at this time.